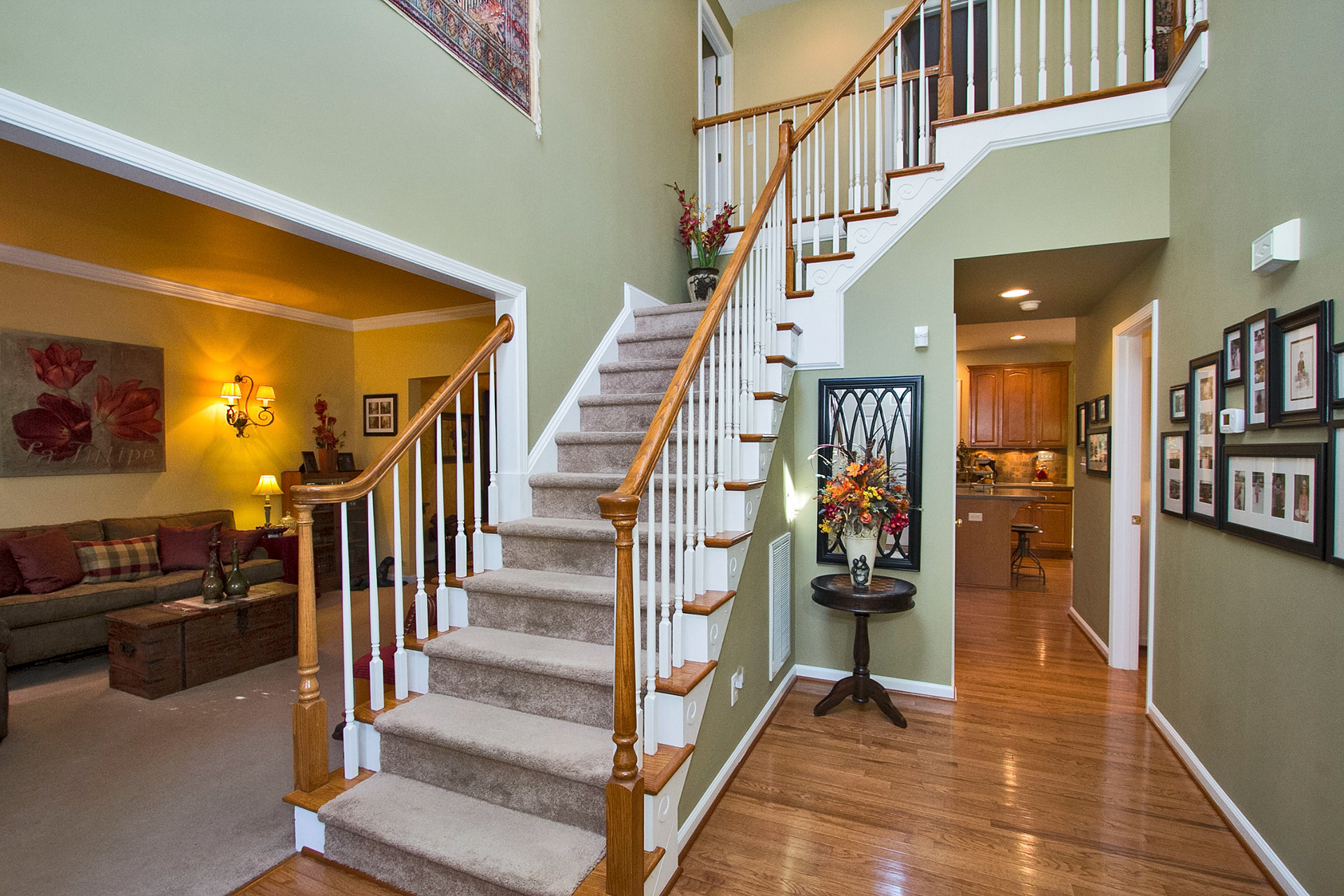 There is nothing I enjoy more than transforming the rooms in a client's home into the space they have always dreamed of. I believe that each room in your home should be comfortable, inviting and – most importantly – a reflection of YOU.
I can help you select the perfect color palette to create beautiful flow throughout your home.
I will pull your look together by reorganizing your existing treasures, or help you select new ones, to showcase your unique style.
Using your existing furnishings, art and accessories, I can magically transform your space!
Know before you buy!  I will map out your space and make specific recommendations on furniture and decor. This ensures maximum function to suit your lifestyle.