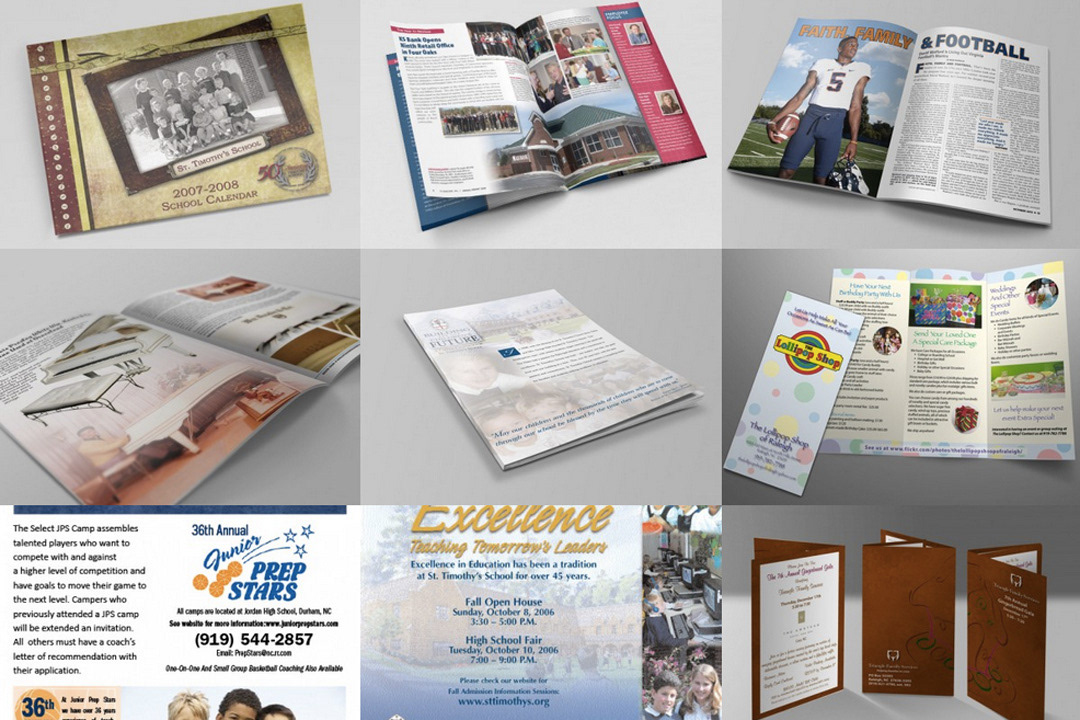 I create responsive websites using the WordPress platform. Customized for you and your business, but easy for you to maintain and update!
From brochures and newsletters, to advertising and signage, I have the expertise to help your business create a great impression.
I specialize in helping other interior designers bring their ideas to life with illustrated design elevations, presentations, and floorplans.
Planning an effective campaign is key. I will develop an integrated strategy for you to achieve your business goals.
Website Design

Responsive, wordpress-based sites for businesses and e-commerce. Click the links below to visit the live sites: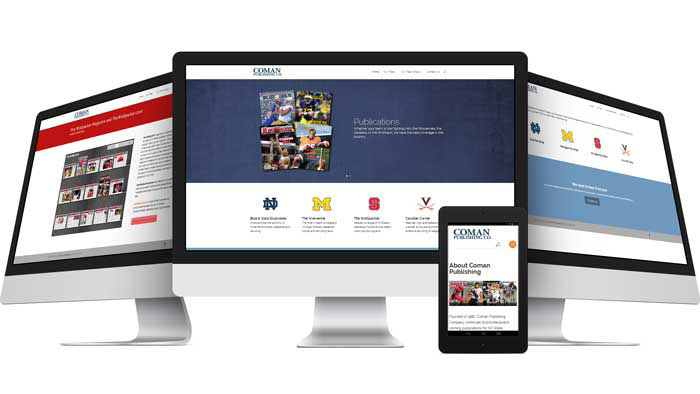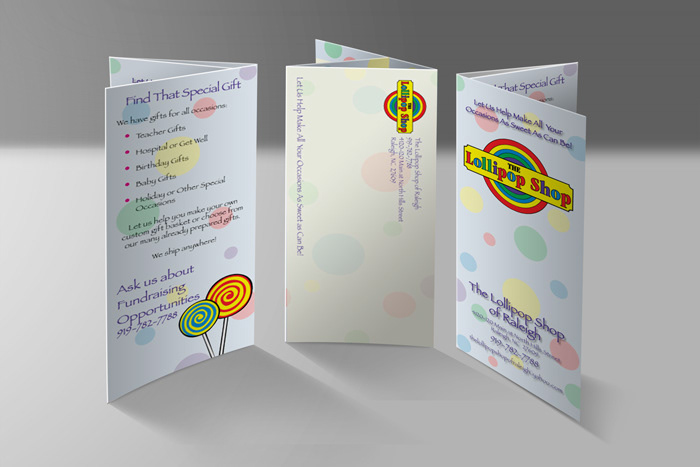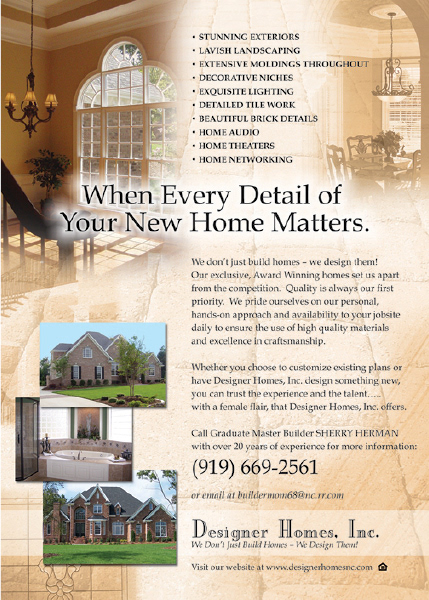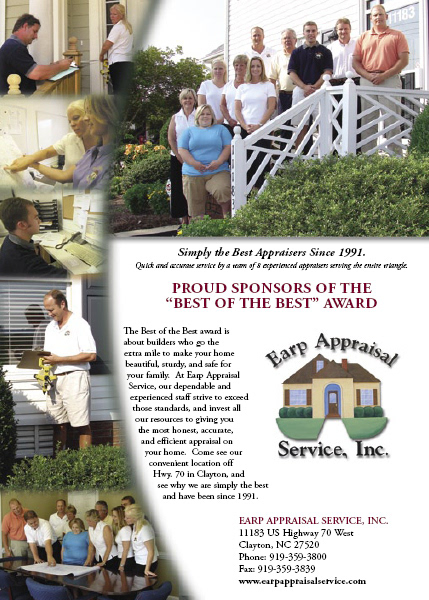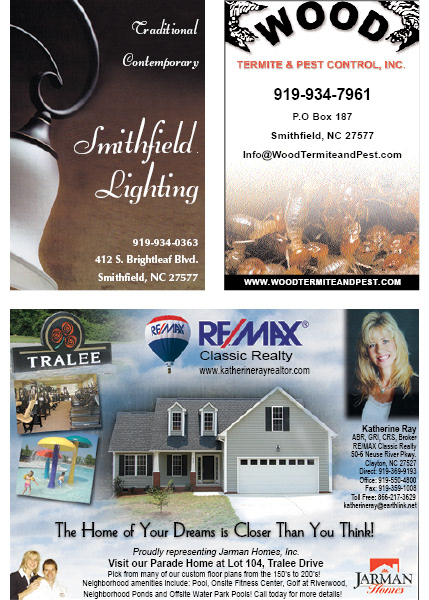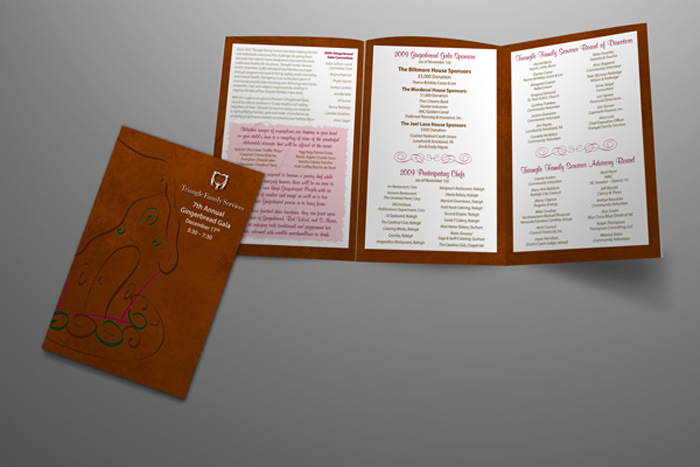 Brochures, books, magazines, advertising, signage, packaging, direct mail, and more.
Logos and Identity

Unique designs to represent individual businesses.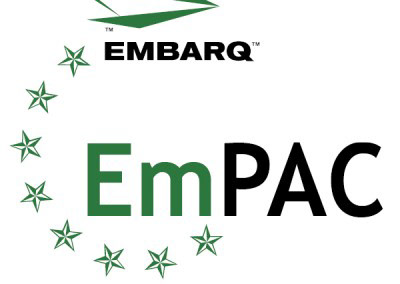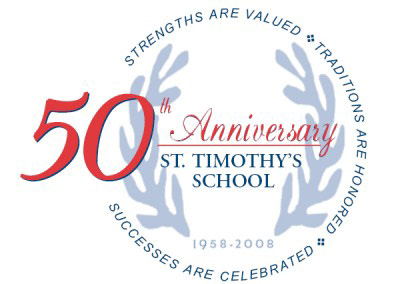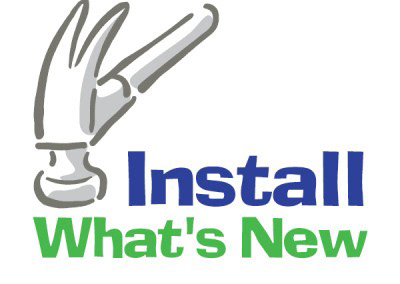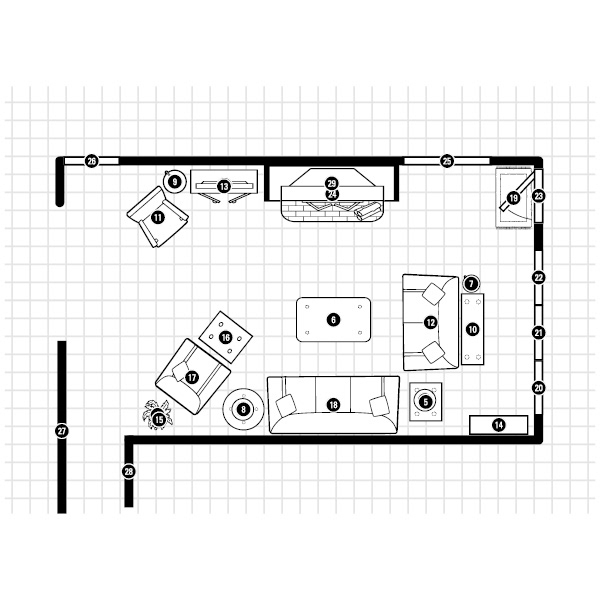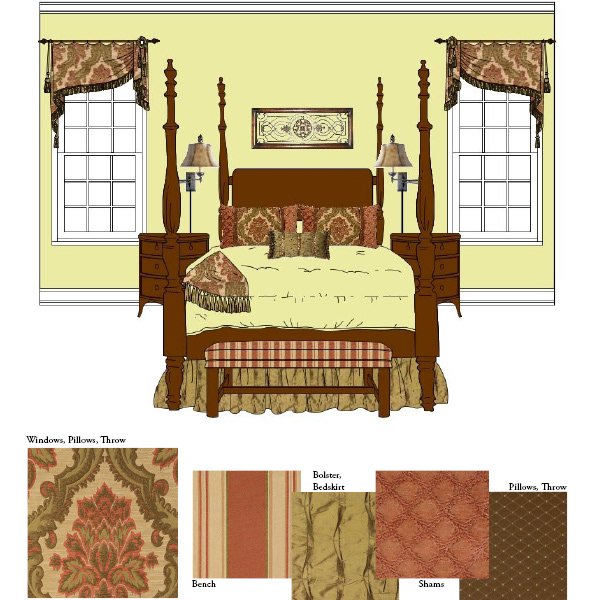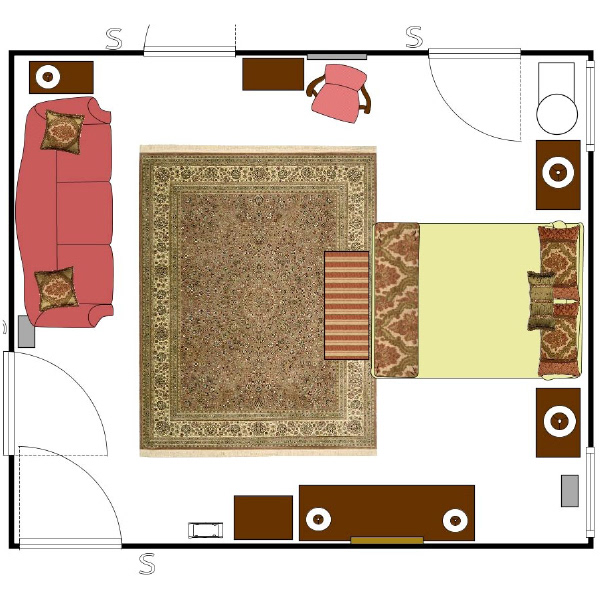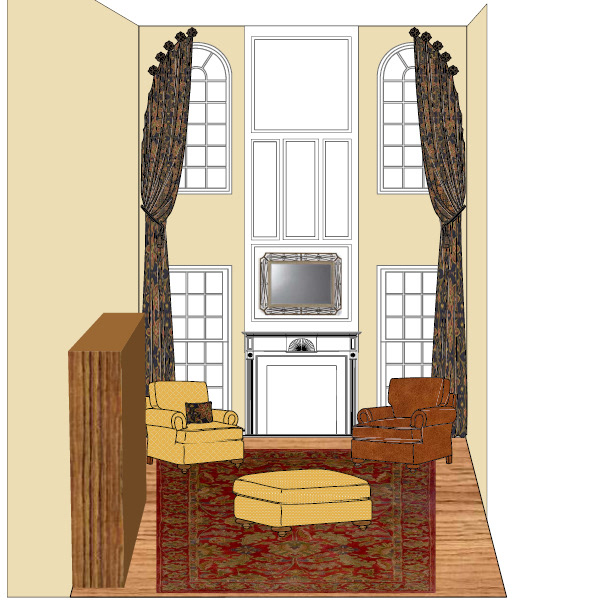 Illustrations

A picture is worth a thousand words… but an illustration is the next best thing! When you just can't visualize the possibilities, a scale rendering is so helpful. Here is a gallery of floor plans, project maps, and elevation sketches that I have done for homeowners as well as other designers.